Proxy Hijacking: How It Works and How to Stop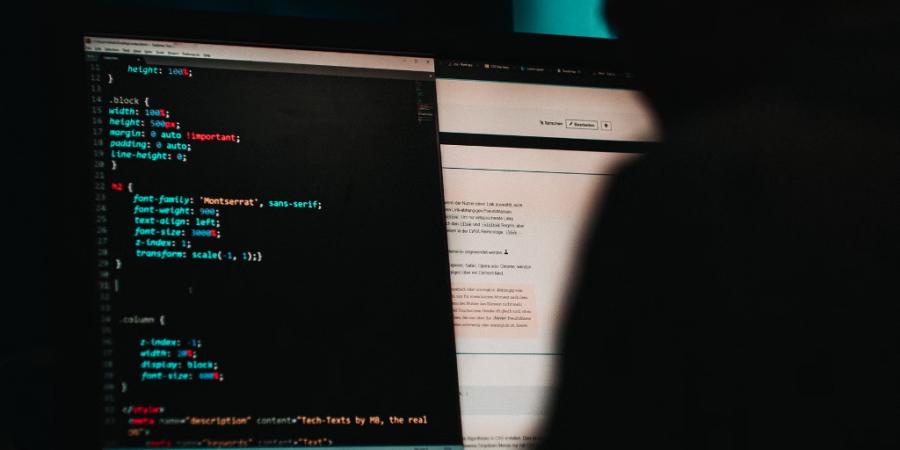 In the digital age, users are increasingly relying on the internet to access information, make purchases and even handle important tasks like voting. But with so many cyber-threats lurking online, companies must take additional precautions to safeguard confidential data and users from potential threats. With the prevalence of cybercrime on the rise and new attack vectors emerging by the day, it's more important than ever for businesses to protect their user accounts with strong authentication methods. In this blog post we'll be discussing how you can protect your company and users from an increasingly common threat—Proxy Hijacking. Let's get started!
What is Proxy Hijacking?
Proxy hijacking is a technique used to attack genuine and original Web pages by replacing them in a search engine's index and on the results page with proxies or clones. The typical goal of an attacker is to utilize a competitor's website to generate revenue from adverts or to insert redirects, such as links, that lead site visitors to dangerous or deceptive phishing websites or websites that might contain infections and Trojans.
How Does a Proxy Hijacking Attack Work?
In order to generate revenue from advertisements or to introduce malware of some kind, proxy hijacking frequently involves replacing a well-known website's home page in search engine results with a fake one.
In order to increase the duplicated page's ranking, the original Web page is copied onto a different server and a number of strategies are used, such as building tens of thousands of links to the copied page from other pages. The original page will either appear farther down the results list or be removed as a duplicate as the search engines gradually give the cloned page a higher ranking.
How to Stop Proxy Hijacking?
Since this occurs on websites that the original site owners do not control and on third-party search engines, there is no way to completely safeguard a site from proxy hacking and duplicate material. But a business can protect itself from proxy hacking and lessen its impact by adhering to SEO best practices.
To make it harder for hijackers to rank higher, site owners might increase the domain's authority. This entails employing ethical SEO techniques. They can make canonical links clear and lessen the impact of 302 URL hijacking attempts by using high quality keywords, links, and a sitemap.
Businesses should take precautions to prevent automated content scraping on their domain. This may entail preventing harmful spiders and bots from accessing their website. They need to utilize scrape shields to conceal content and block rogue web proxies. Malicious bot battling and filtering solutions are now widely available on web servers and content delivery networks (CDNs), which can aid in preventing proxy hacking.
Regular SEO audits should also be carried out by site owners. These may show instances of suspected proxy hacking.
Conclusion
Proxy hijacking is a dangerous cyber-threat that is on the rise. However, it's important to note that businesses can take simple steps to prevent proxy hijacking attacks from happening. If you want to protect your company and users from this threat, you should take the necessary precautions.